Sponsors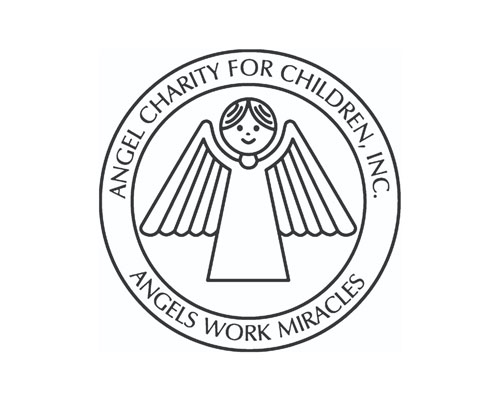 Angel Charity for Children, Inc
Our Sponsor
Angel Charity for Children, Inc., is a non-profit organization comprised of approximately 150 devoted volunteers representing a cross-section of the Tucson community. Through innovative fundraising, these dedicated 'Angels' are committed to providing Pima County's children with the vibrant future they so richly deserve. Founded in 1983 by Tucsonan Louise Thomas, Angel Charity for Children, Inc. retired the mortgage and expanded the remodeled Ronald McDonald House in its first year of working miracles. Every year since then, a thoroughly researched, tax-exempt children's agency (or multiple agencies) benefits from the year-round fundraising programs.
---
Arizona Diamond Backs
Established in 1997, the Arizona Diamondbacks Foundation focuses its efforts on three main areas of need: homelessness, indigent healthcare and children's programs of all types, including education and youth baseball field development. In addition, the Foundation has created strategic programs that address the needs of our community including veterans, police, teachers, and firefighters - just to name a few. To date, the Arizona Diamondbacks and the Arizona Diamondbacks Foundation have made charitable contributions totaling more than $50 million to non-profit organizations from across Arizona.

---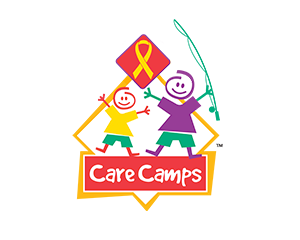 KOA Care Camps
With your help, Care Camps will provide hope and healing to every child and family member affected by childhood cancer in the US and Canada. We will do this by funding oncology camps and special programs designed to bring the healing power of the outdoors and shared community to these kids and their families.

---
Sundt Foundation
Sundt employees give back to the communities where they live and work through the Sundt Foundation, which makes grants that improve the lives of disadvantaged children and adults. The Foundation also supports volunteer efforts by employees to collect food for disadvantaged families, repair homes, and raise money through fundraising events.

---
Tucson Conquistadores
The Conquistadores has made a difference in thousands of individual lives. Over $33 million has been raised for youth programs. At its monthly funding request meetings, a committee reviews requests and grants funds to individuals and to organizations. Key beneficiaries of the Conquistadores' fund-raising efforts are The First Tee of Tucson, Tucson and Pima County Junior Golf Programs, the Field of Dreams/Challenger Little League sports complex, Boys and Girls Clubs in Tucson, Sierra Vista and Nogales, Pima County Special Olympics, Educational Enrichment Foundation, Tucson Urban League and the YMCA.

---
Pueblo Optimist Club
Optimist International is an association of more than 2,900 Optimist Clubs around the world dedicated to "Bringing Out the Best in Kids." Adult volunteers join Optimist Clubs to conduct positive service projects in their communities aimed at providing a helping hand to youth. With their upbeat attitude, Optimist Club members help empower young people to be the best that they can be.

---
Chapman Auto Group
Here at Chapman, we are proud of our employees as they consider the needs of others and choose to make a difference. From raising awareness at Making Strides Against Breast Cancer to facilitating events that aid local shelter dogs find homes, Chapman employees take pride in actively helping others. Every opportunity to give back is a chance to make a difference.

---
Tucson Realtors Charitable Foundation
The Tucson REALTORS® Charitable Foundation is a 501(c)3 non-profit organization which makes funds available to organizations through a grant application process from donations by its REALTOR® and Affiliate members and friends. The mission of TRCF is to enhance the Tucson community's quality of life through financial programs, education, housing-related initiatives, and community activities.

---
James Christianman
---